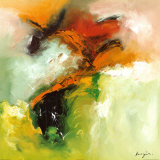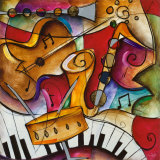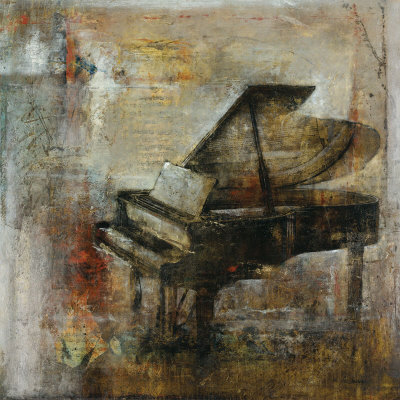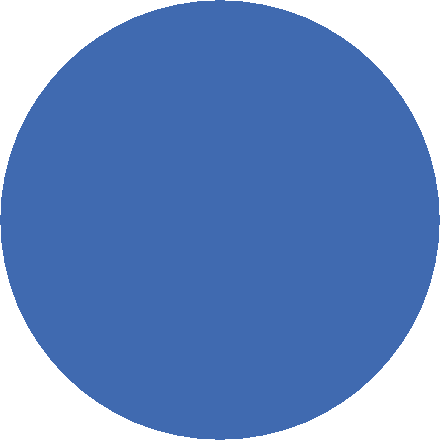 Cancellation/Makeup Policy

Lessons MUST be cancelled 24 hours in advance, with the exception of cancellations due to illness or extreme emergencies.  Cancelled lessons without the 24-hour notice will not be made up or refunded.

If the teacher is given at least twenty-four hours notice that a student will be absent, the teacher will, upon her discretion, give the student a make-up lesson. However, if students know in advance that they are going to be away for certain lessons in the semester, there is no problem adjusting the schedule for those lessons.

Every student will start each semester with a number of cancellation allowances.  Lessons that are cancelled without being made up within a semester will be counted towards the allowance.  Lessons that are cancelled in excess of the cancellation allowance will not be credited or refunded.  Every cancelled lesson that is made up within a semester will not count against your cancellation allowance.

         Cancellation Allowance:         Fall Semester            (Sept.-Jan.)               2 cancellations

                                                           Spring Semester       (Feb.- Jun.)               2 cancellations

                                                           Summer Semester


If a student has to miss a lesson, it is strongly recommended that every effort be made to make up that lesson. Skipping lessons regularly will not only impede a student's progress, but will result in a lessening of a student's devotion and interest in lessons.


In the case of inclement weather, we will notify each family individually whether or not lessons will take place. We do not go by the school cancellations, so please do not assume that lessons are cancelled just because school is closed.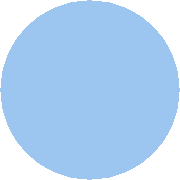 We will have designated make-up week at the end of each semester as a last chance for students to make up unrefundable lessons they have missed. This may result in a student two lessons in one week.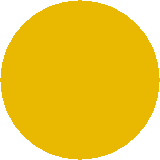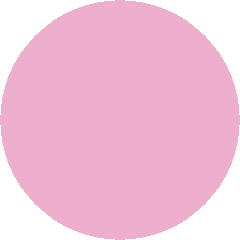 Tuition is payable by the month due on the first lesson of the month.

Fees vary depending on the level. For more info. please call the instructor.


Please understand that the teacher reserves the right to cancel or dismiss any student who does not follow the recommended guidelines or whose parent does not adhere to the studio policies and fees.





Please print out the form and  

        bring it to the lesson.